We are a fast growing team of like minded individuals, a fellowship, bound together by an unrelenting, burning yet basic irritation of running out of 'this' (and in many cases also) 'that' around the home.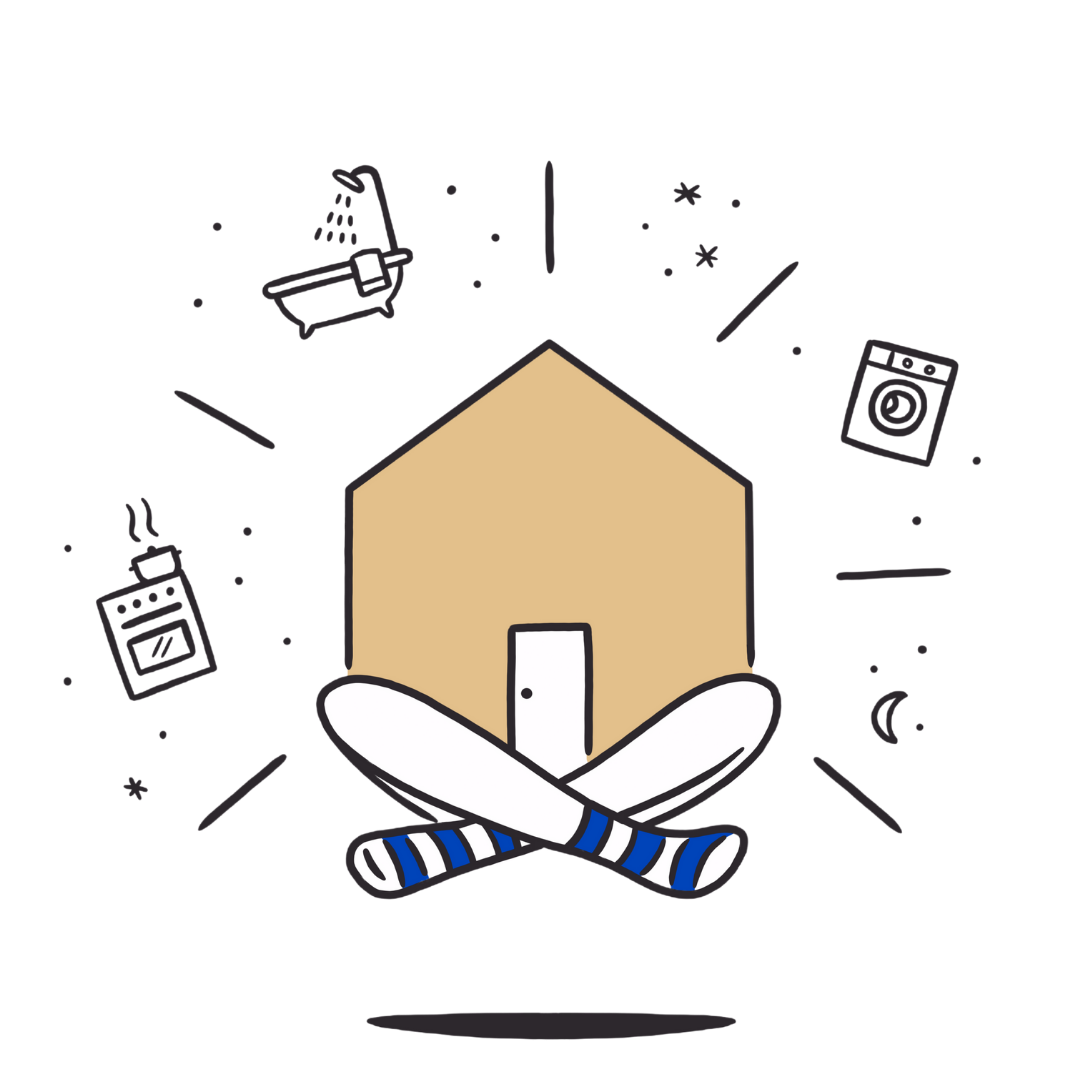 We were astounded that there wasn't a better way to shop, that took less time, cost less money and had far less impact on the environment… and so we built it.
With three children of his own, our CEO and founder, bored and disillusioned by the bright lights of the city, craved an alternative and assembled a team with one sole purpose: to rid the world of boring shopping. And to try to help the environment. With two purposes… To rid the world of boring shopping, help the environment, make lives easier and to empower our…
No wait… maybe just with one purpose:
To Bother… so you don't have to.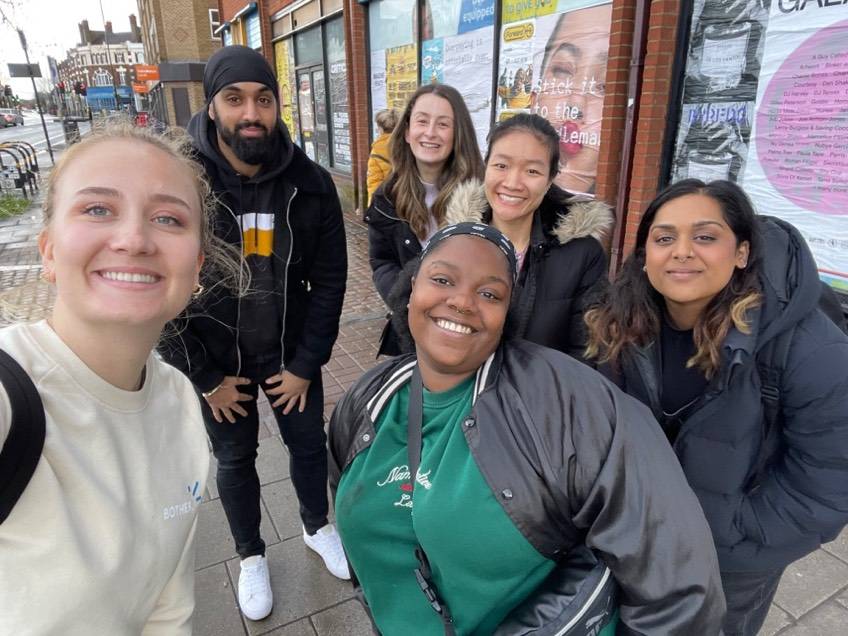 Based in West London, we're always on the lookout for more talent so if you think you've got something we need and if you ever find yourself with no more 'this' (or even 'that') then give us a shout at careers@webother.co.uk.
Backed by some of the best
We are proudly backed and supported by some of the best investors and entrepreneurs behind some of the best known eCommerce success stories of the past 10 years. Such as Revolut, Deliveroo, Just Eat, Charlotte Tilbury, Not On The High Street, Farmdrop, The Hut Group.

But wait, how exactly do we Bother?
We're building a business with culture, purpose and mission at its heart, and we've got just the thing to prove it.
Fancy a gander?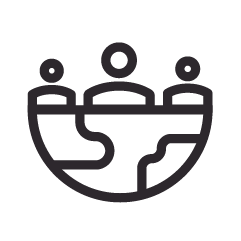 We give a toss about people and the planet. We want to make people's lives simpler and easier so they have more time and by doing this we will also improve the carbon footprint of every household.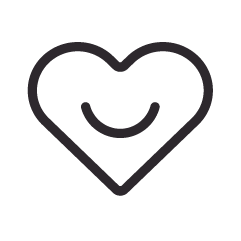 We are not a monolithic company, but a group of people who understand the stresses and strains of modern life, because we also live them everyday. We try to be pre-emptive by constantly working on how to make things simpler and better for our community of customers.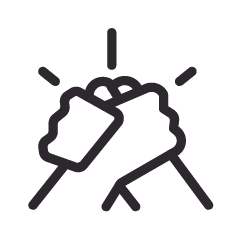 Talk, ask, learn is our mantra. We love feedback from our customers, partners and friends to help us build the best service possible and to help facilitate customer focused change within the industry.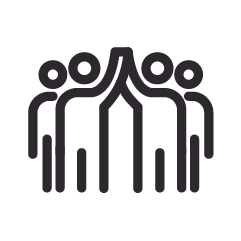 We believe in helping local communities as the starting point to improving the bigger picture. Bother frees you up to shop locally with independents for the things you actually get excited about and supports local organisations and charities all over Britain.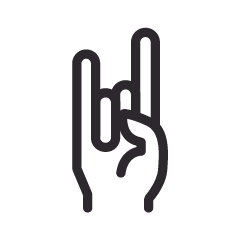 Not only do we offer an alternative to the existing, out-dated ways of shopping, but we also talk to our community of customers in a way that is honest and human. We are irreverent, but for a reason, we know things can be better so we tell it how it is.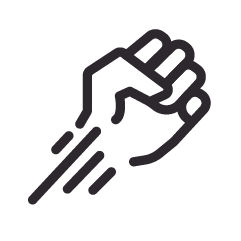 We question everything and always believe there is a better way. We embrace new ideas with candour and we're not afraid to admit we're constantly learning and evolving.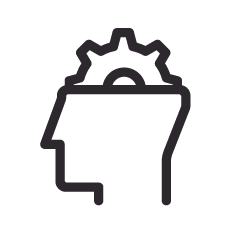 Helping the planet is about incremental improvements, not making unrealistic claims or big promises. We believe we can improve the everyday, which will in-turn make a difference to the future of the planet.