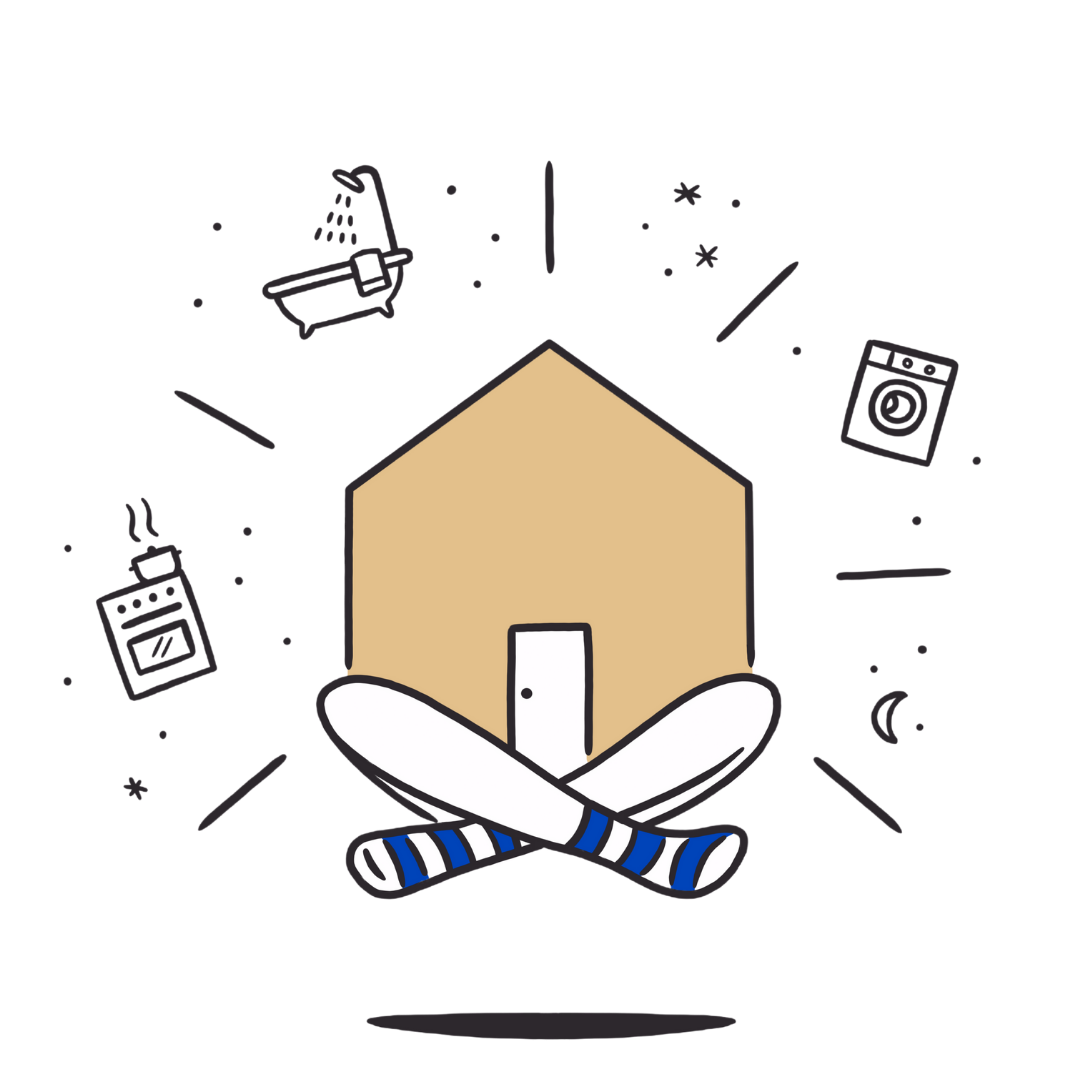 We want to make life simpler. Life got complicated somewhere in between needing to be highly productive at work, flossing our teeth, learning new skills and trying to look after the planet. Not to mention keeping the loo roll and the laundry liquid stocked up.
So, we Bother with the tedium of household shopping so you can focus on the things that matter.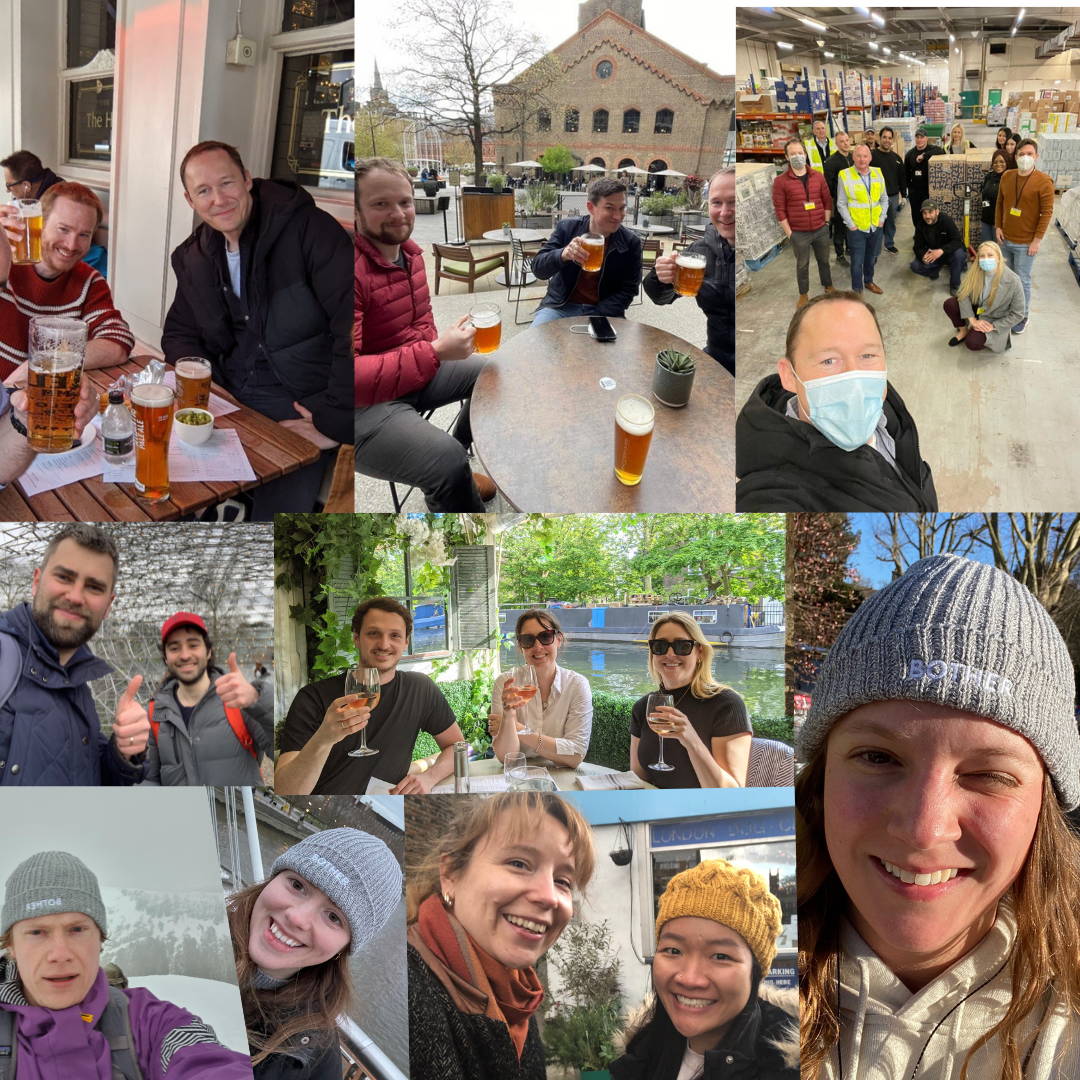 We embrace honest debate, discussion and feedback. This means we trust each other and encourage everyone to be candid, open and honest.
Every situation is an opportunity to learn. From our customers, from our colleagues, from people in the street.
We will support every employee to achieve their highest standard of performance, this might mean training, support, time, Haynes Time Machine manual, whatever is needed. We all have the same goal.
Diversity and inclusivity
We don't just talk about inclusivity, we live it every single day. We're committed to building an inclusive company where we're all able to grow together and support one another.
Our team are diverse in background, thought, experience, ideas and origin and every step of the way, we prioritise making sure that when you come to work, or log on to video calls, you can be your true authentic self because you are the best you there is.

But wait, how exactly do we Bother?
We're building a business with culture, purpose and mission at its heart, and we've got just the thing to prove it.
Fancy a gander?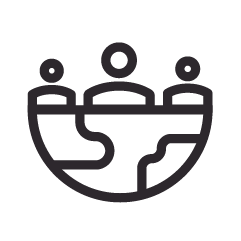 We give a toss about people
& the planet.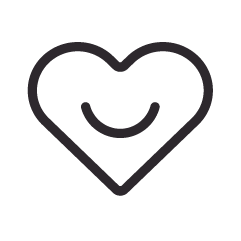 We try to be pre-emptive by constantly working on how to make things simpler and better for our community of customers.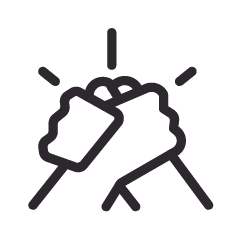 We love feedback from our customers, partners and friends to help us build the best service possible.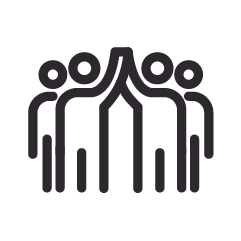 We believe in helping local communities as the starting point to improving the bigger picture.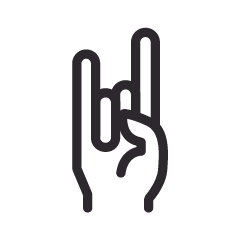 We are irreverent, but for a reason,
we know things can be better so we tell it how it is.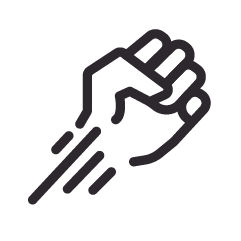 We embrace new ideas with candour and we're not afraid to admit we're constantly learning and evolving.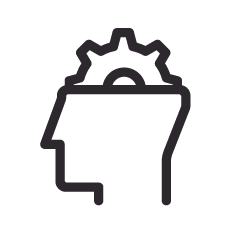 We believe we can improve the everyday, which will in-turn make a difference to the future of the planet.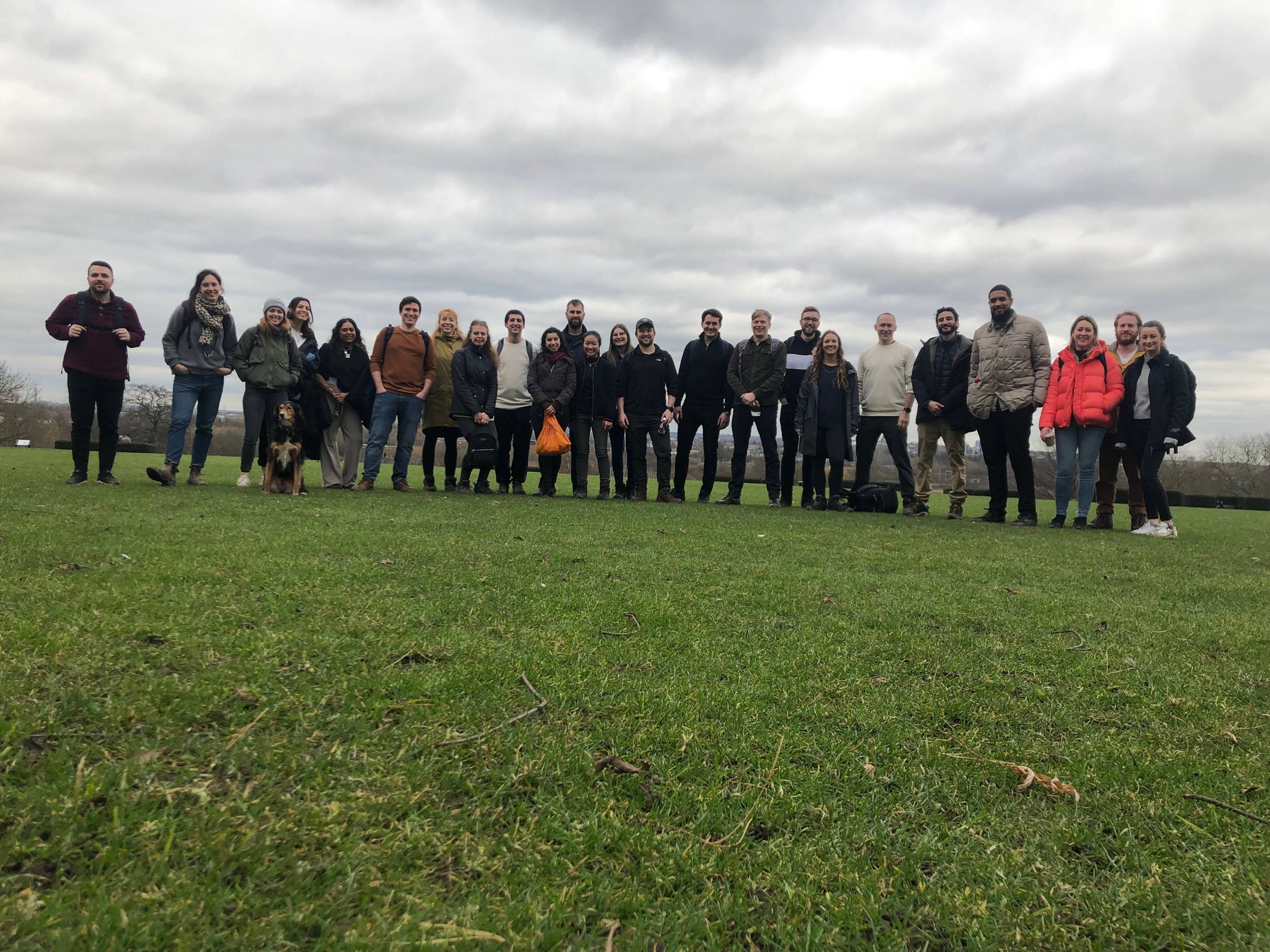 We're looking for values driven, climate conscious, brave, empathetic, passionate individuals to join our growing team and help contribute to our mission to save people and the planet from household shopping.

 
If none of these roles look like a good fit for you, we'd still LOVE to hear from you! You can submit your details to us here and we'll be in touch as and when we start hiring for new roles!
 

Whatever your background, lifestyle, typestyle or hairstyle, we invite you to apply. If you have a disability or special need that requires accommodation, please just let us know.