Free NEXT DAY delivery on orders over £40
Earn £15 to spend at Bother for every friend you bring on board, plus they'll get £15 to spend too!

*Minimum spend £40. Full T&Cs below.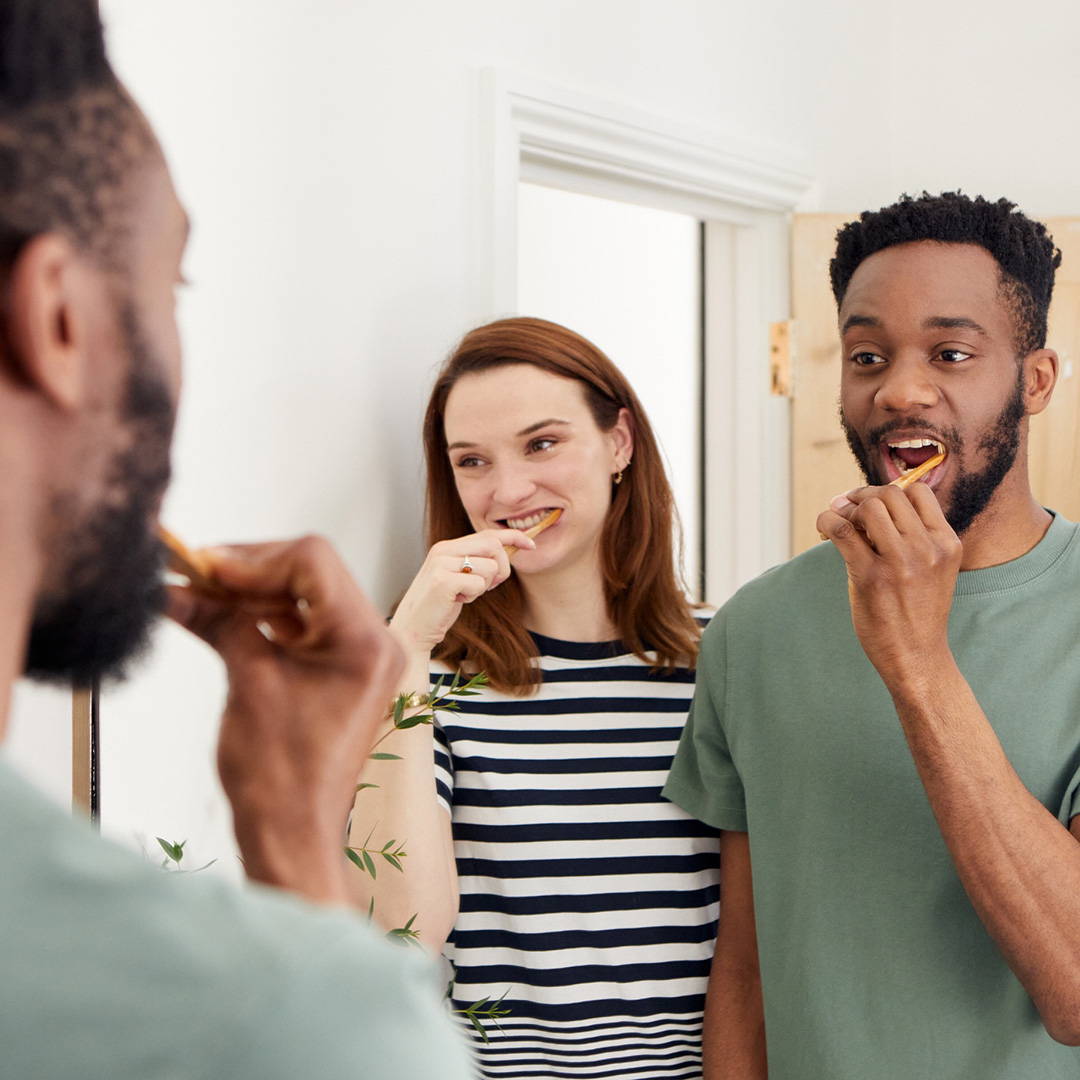 We hope Bother has helped to take the weight out of your weekly shop. Save your friends and their arm muscles too.
Gift your friends that fully stocked zen feeling. No more running down the road to grab toilet roll ever again.
For every friend you bring on board, not only do they £15 off, but you'll also get £15 back to spend with Bother.