Bother could reduce the carbon footprint of the average UK household by 2.5%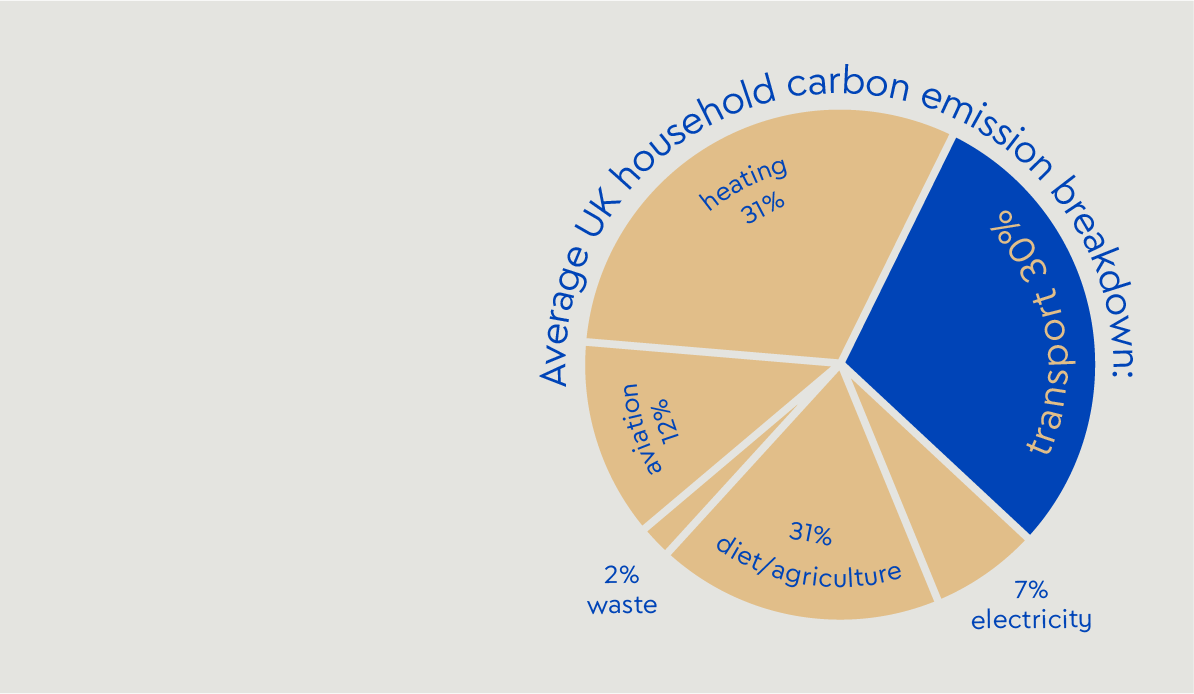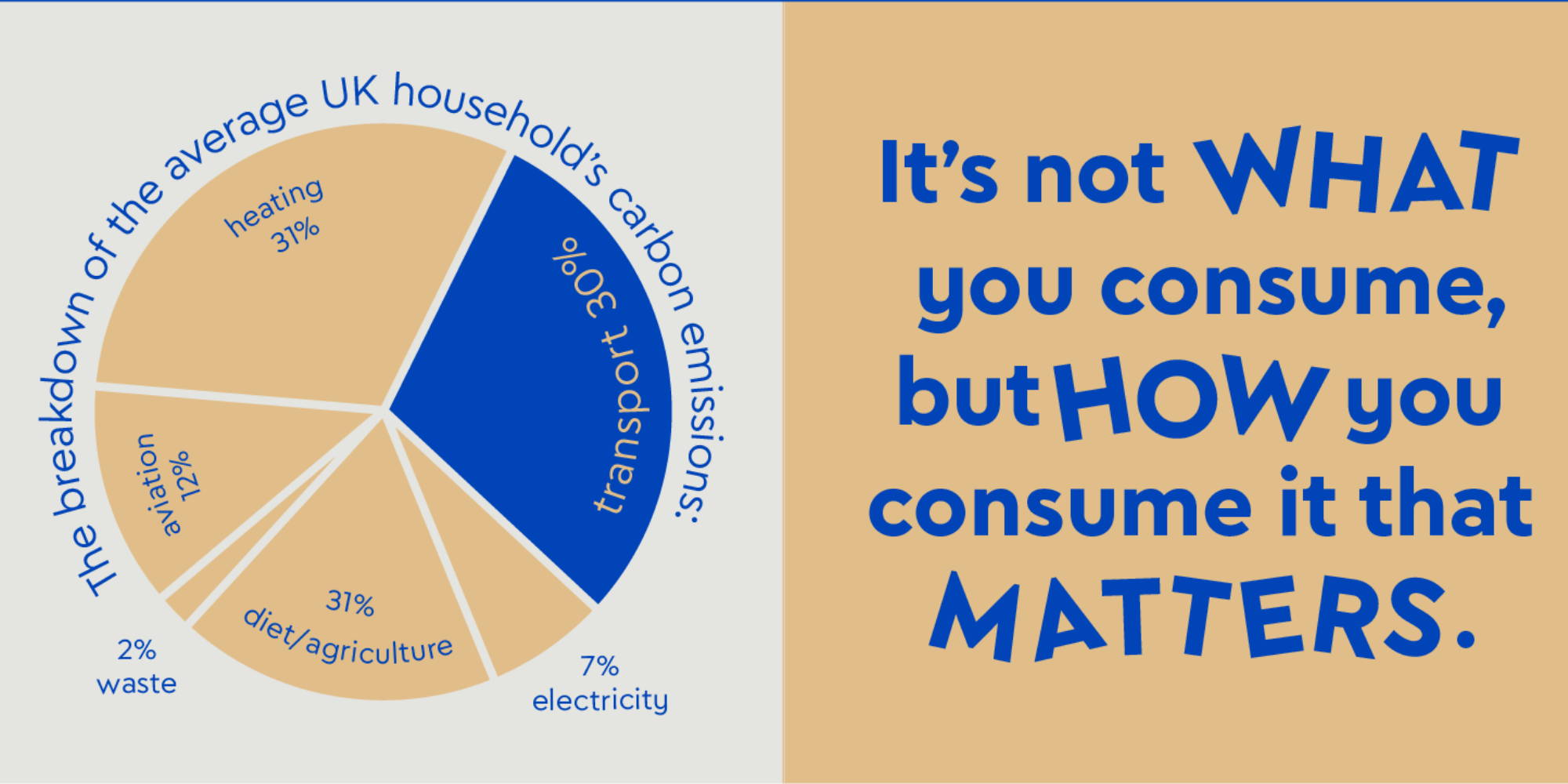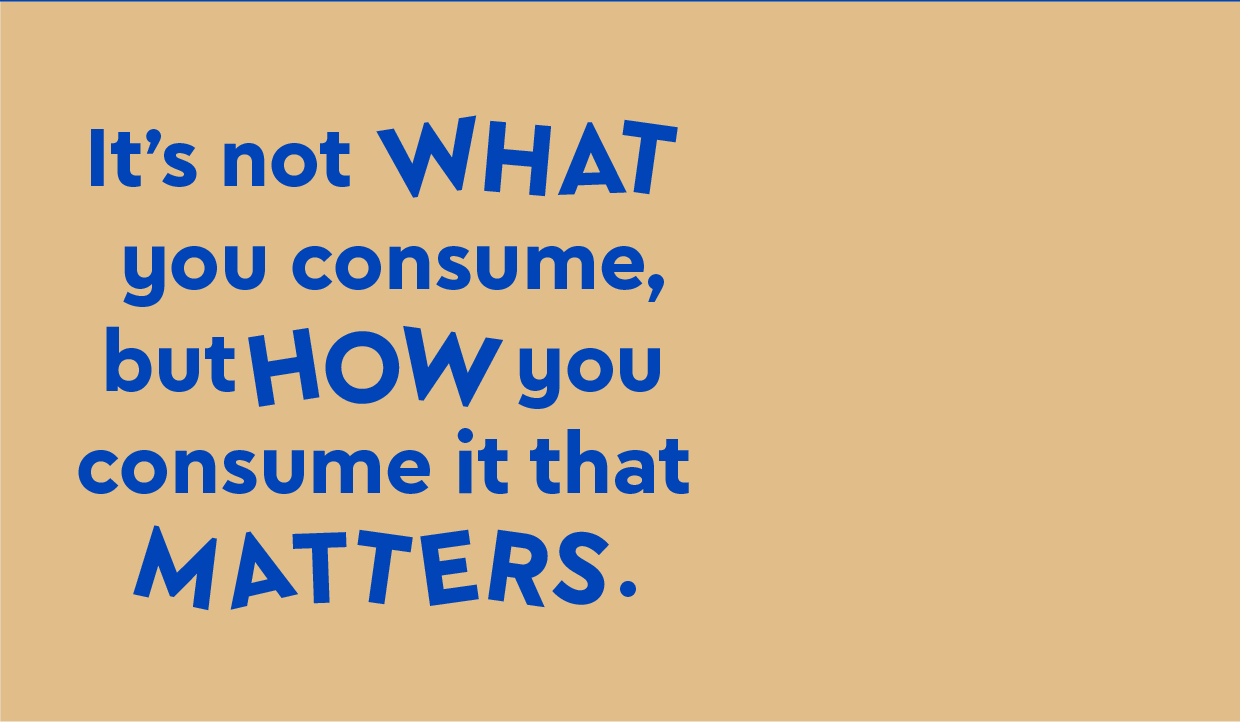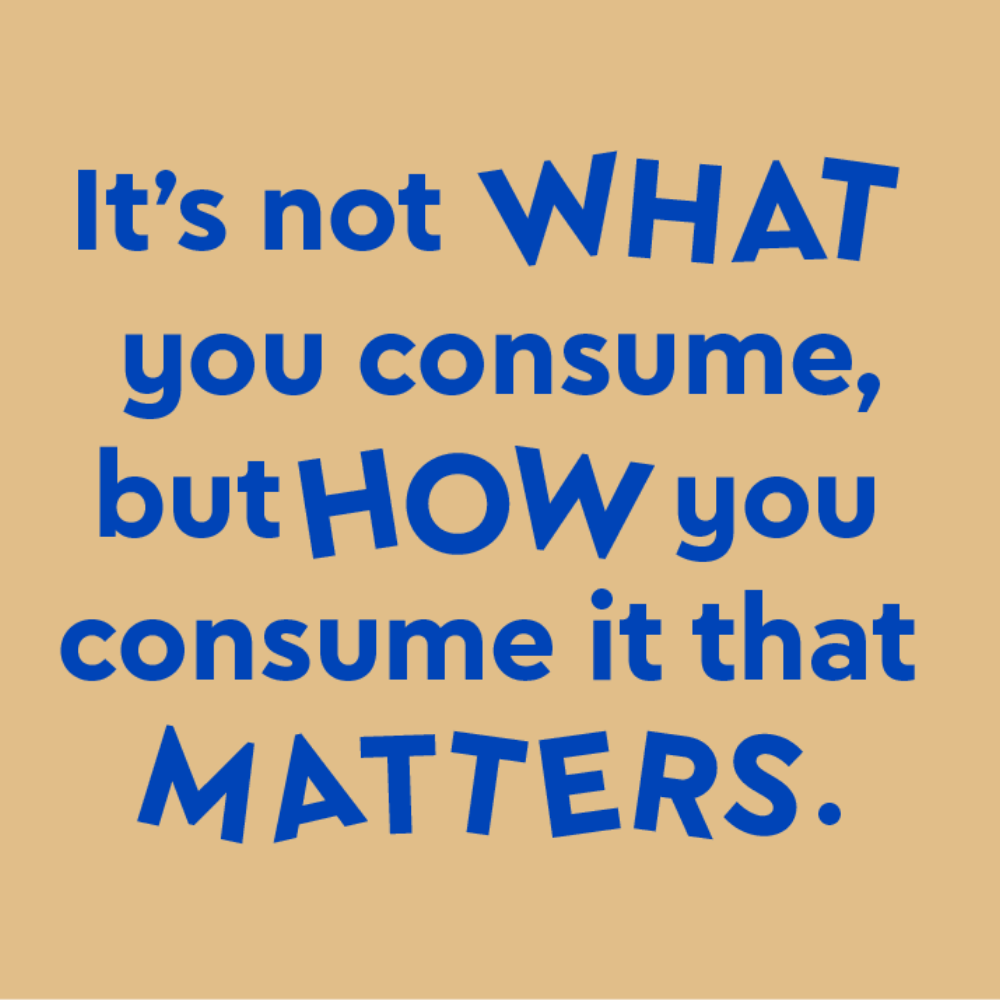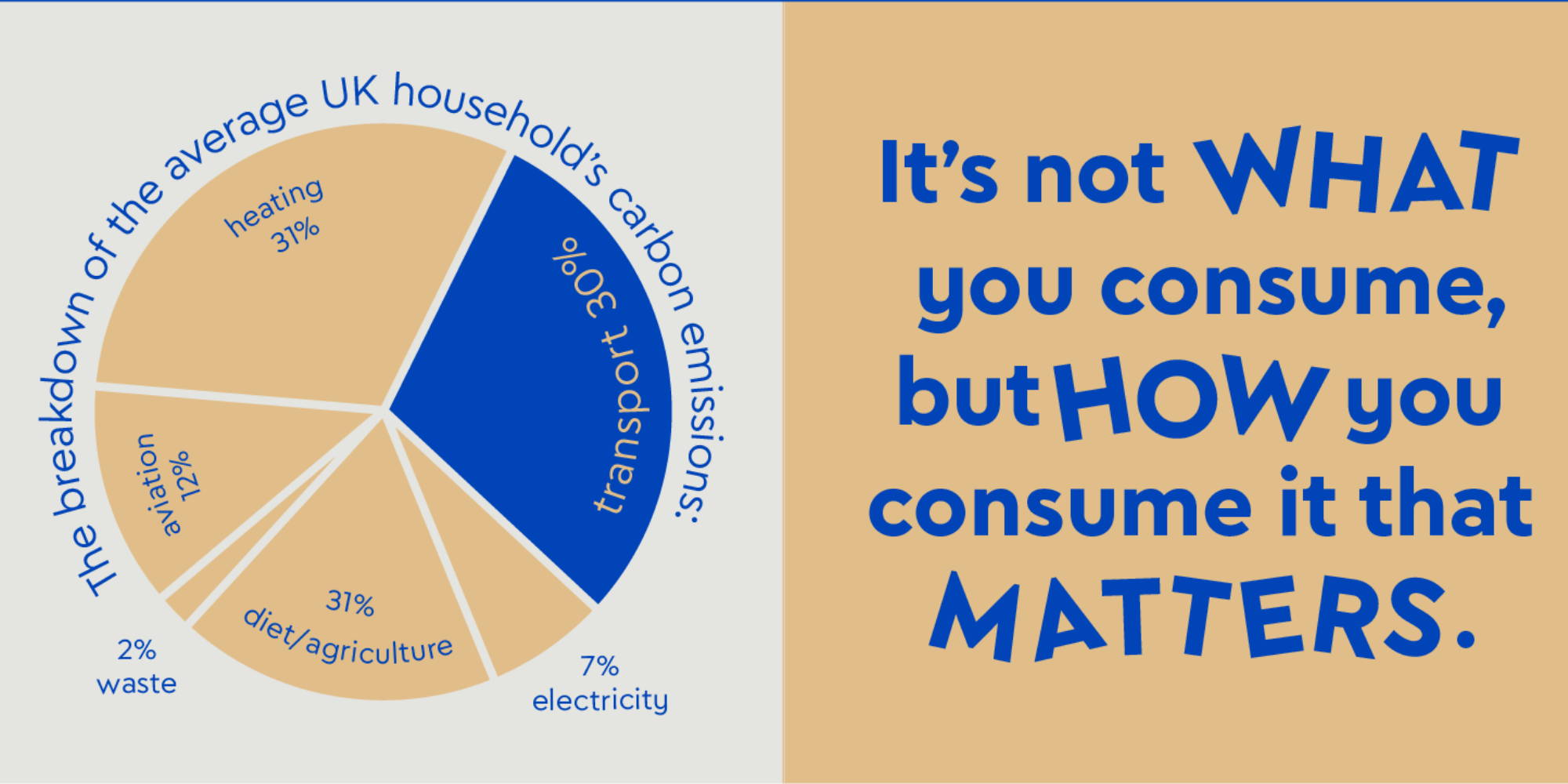 90% of carbon emissions attributed to the grocery shop are contained within distribution and consumer usage.


These are known as Scope 3 emissions.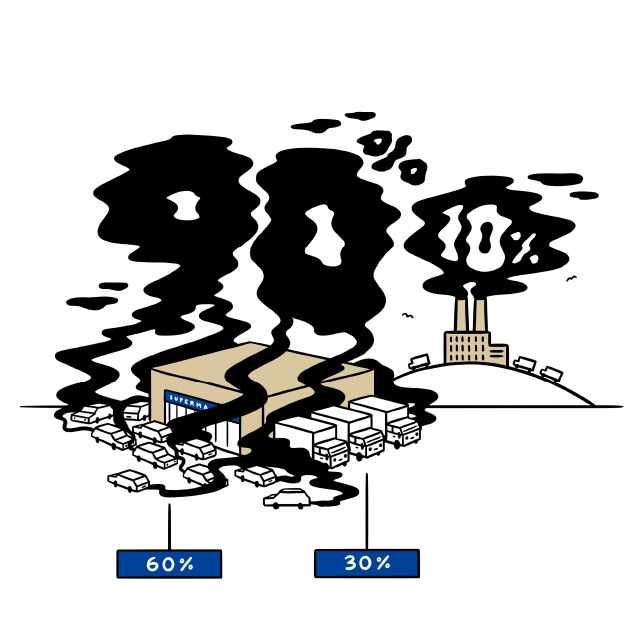 Let's look at distribution a little closer...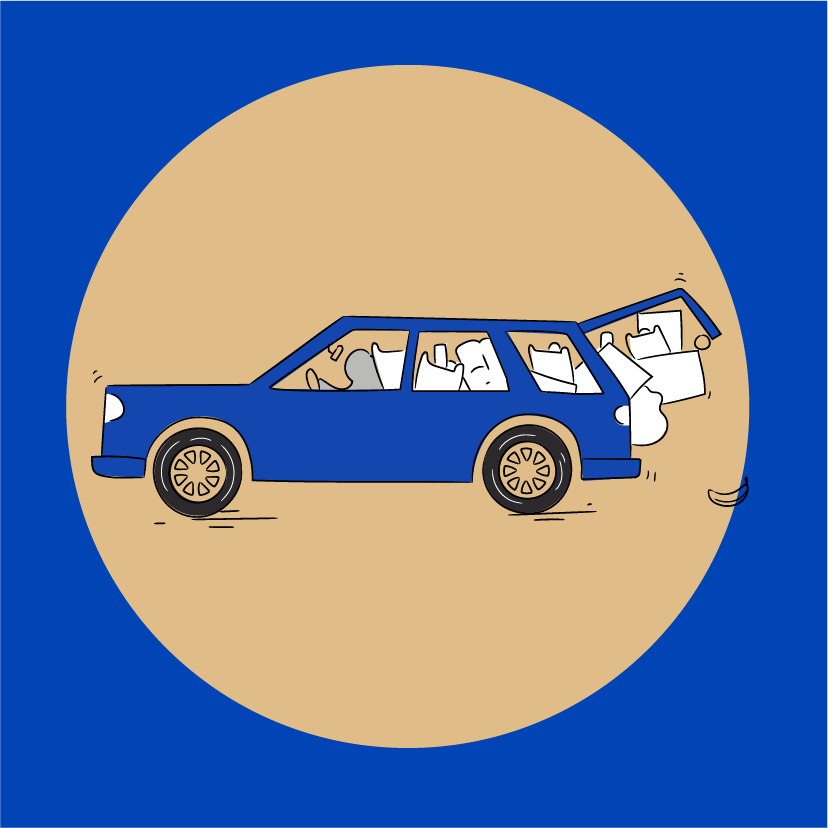 Weekly drives to do the "big shop".
Multi order deliveries that you don't even realise you're making.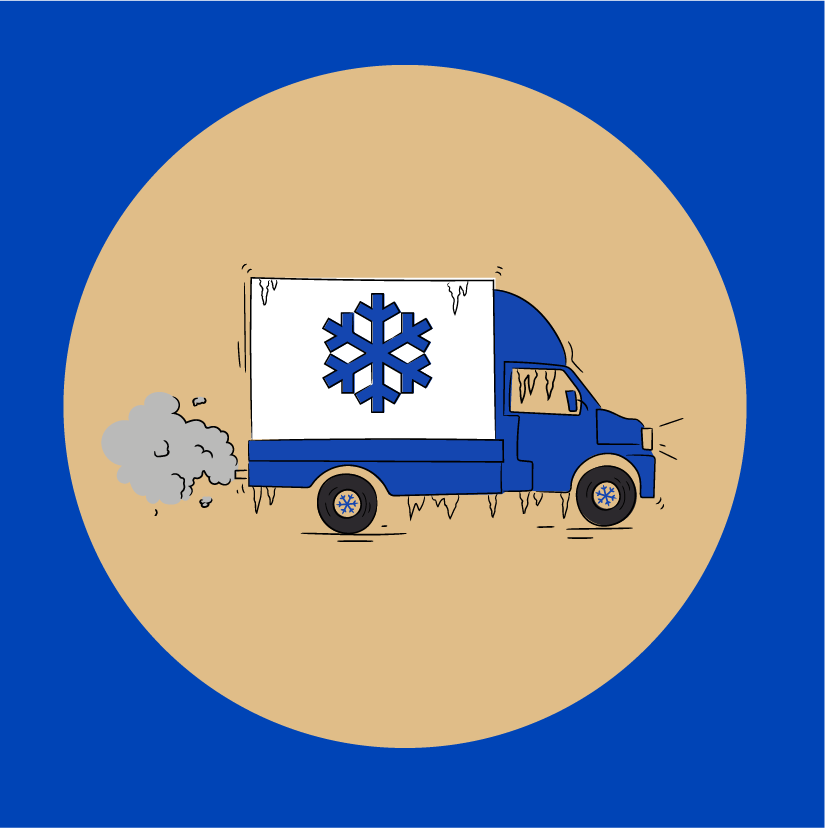 Toilet roll delivered in refrigerated vans.

And this all happens in peak traffic
Because fresh and perishable goods need delivery slots.
Shop fresh locally... for everything else, Bother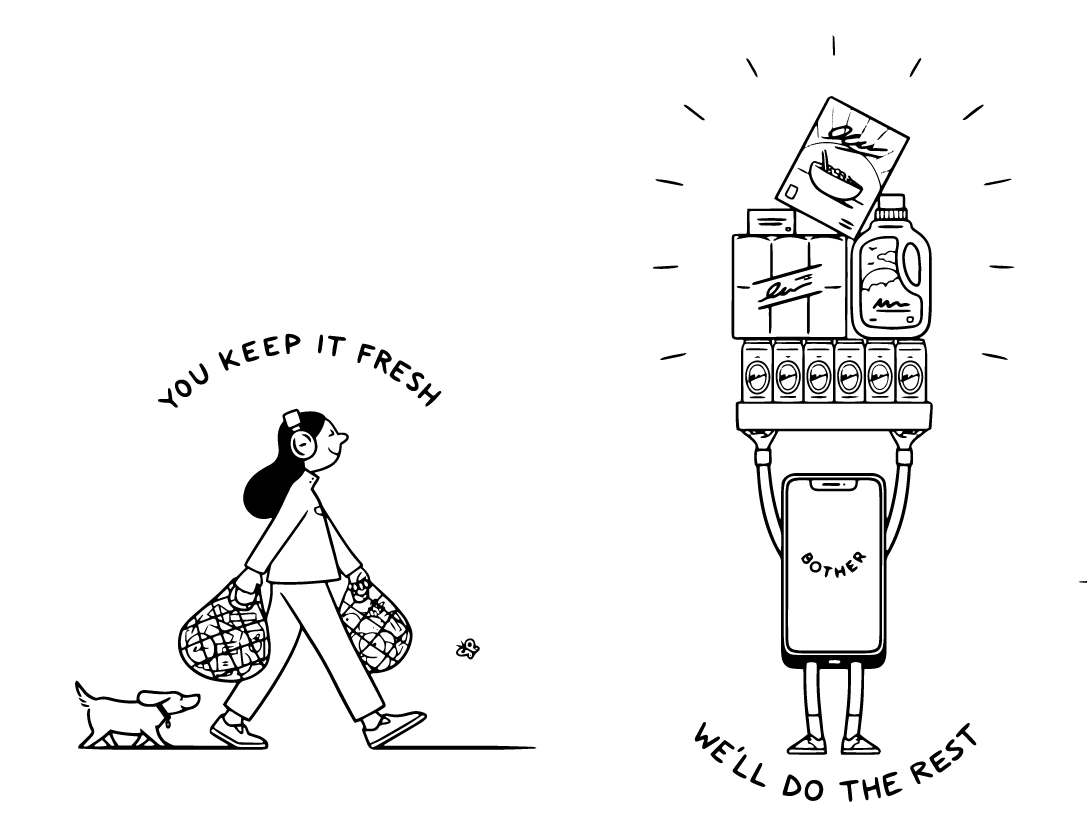 What's more, by shopping local, wave goodbye to mountains of unrecyclable plastic waste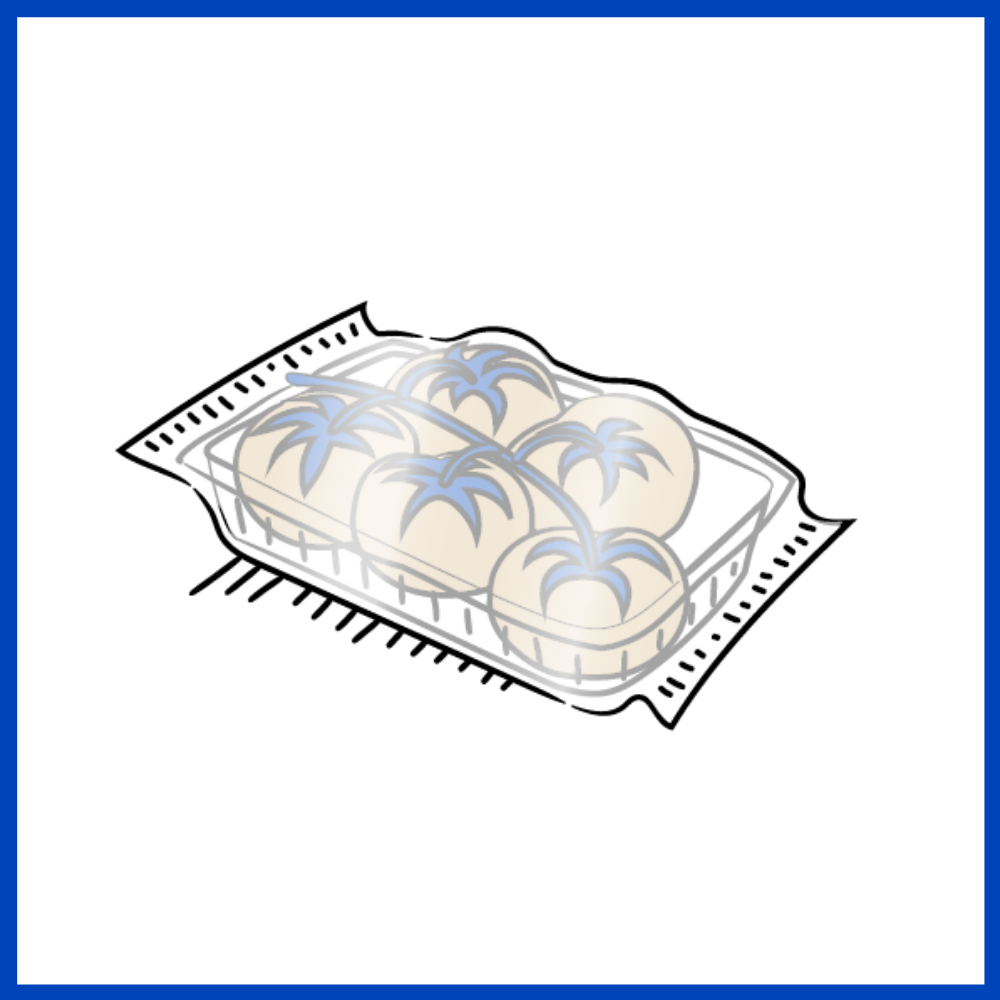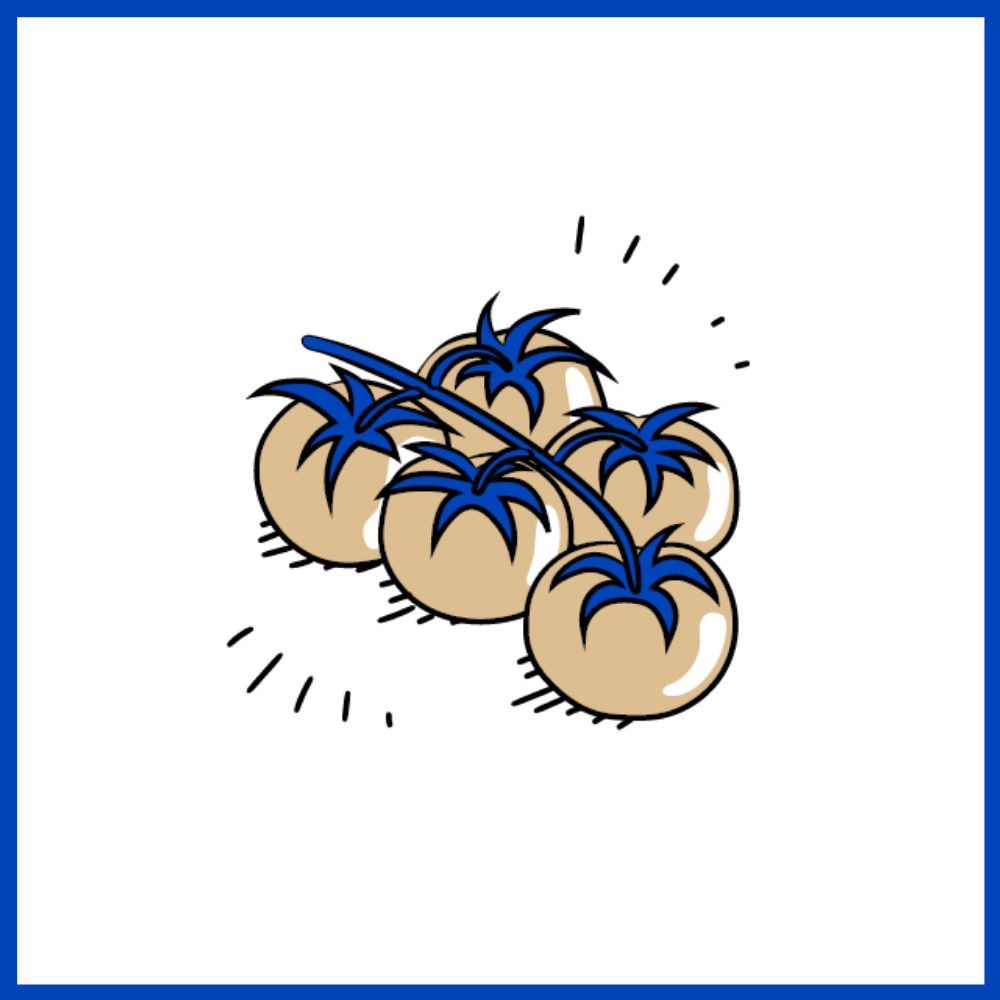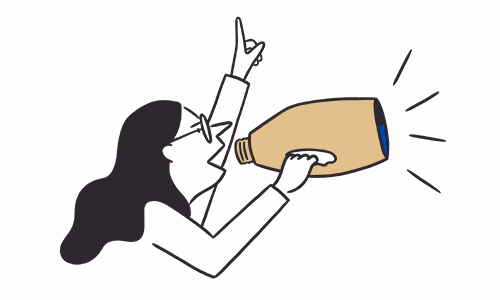 Because yep, a whopping 50% of unrecyclable plastic waste comes from food wrapping in supermarkets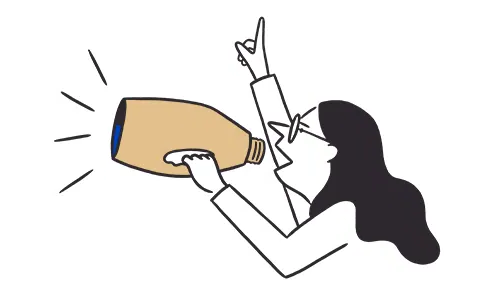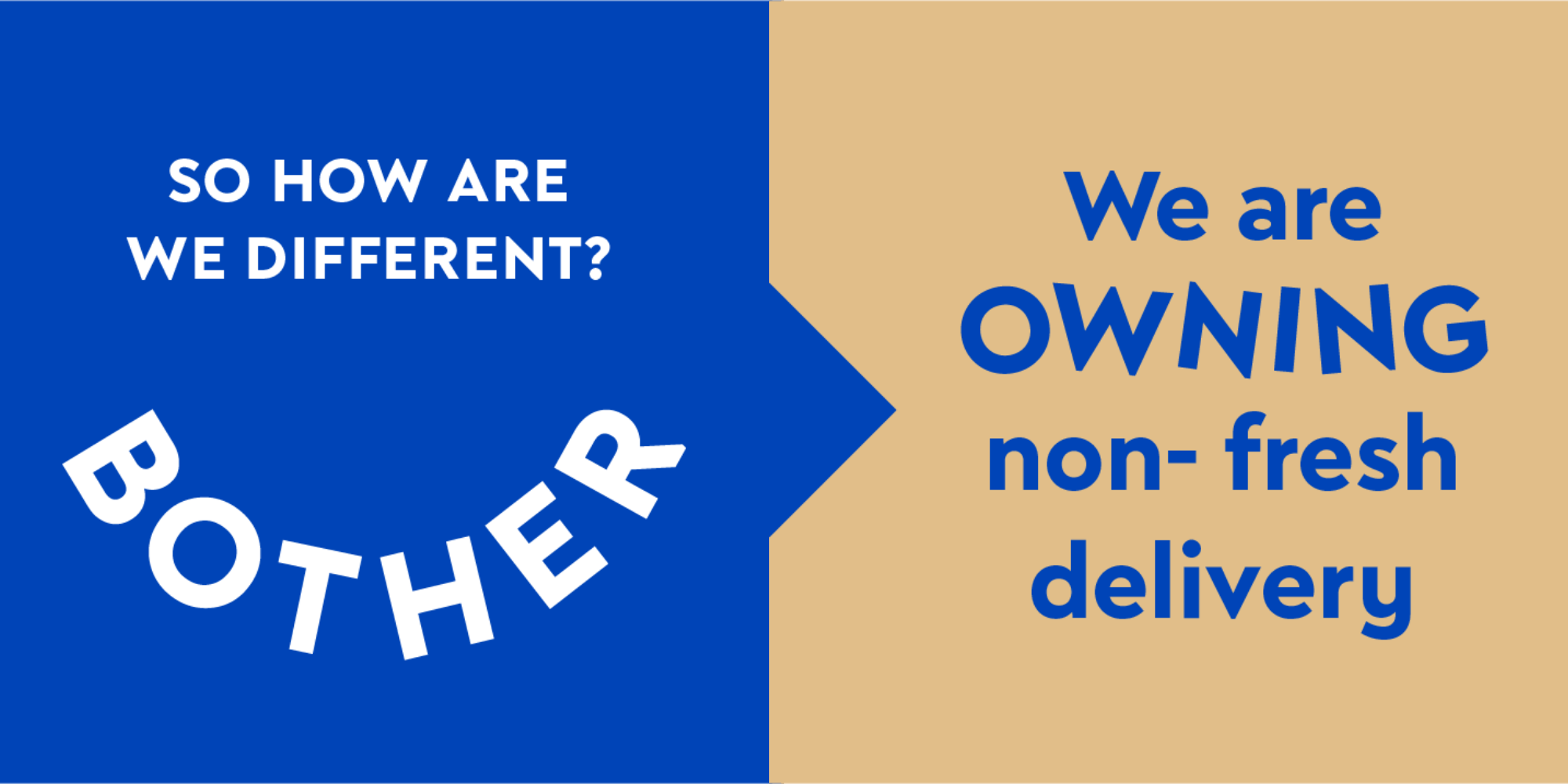 Because just by separating out fresh and non-fresh shopping, the reduction in environmental inefficiencies can be MASSIVE.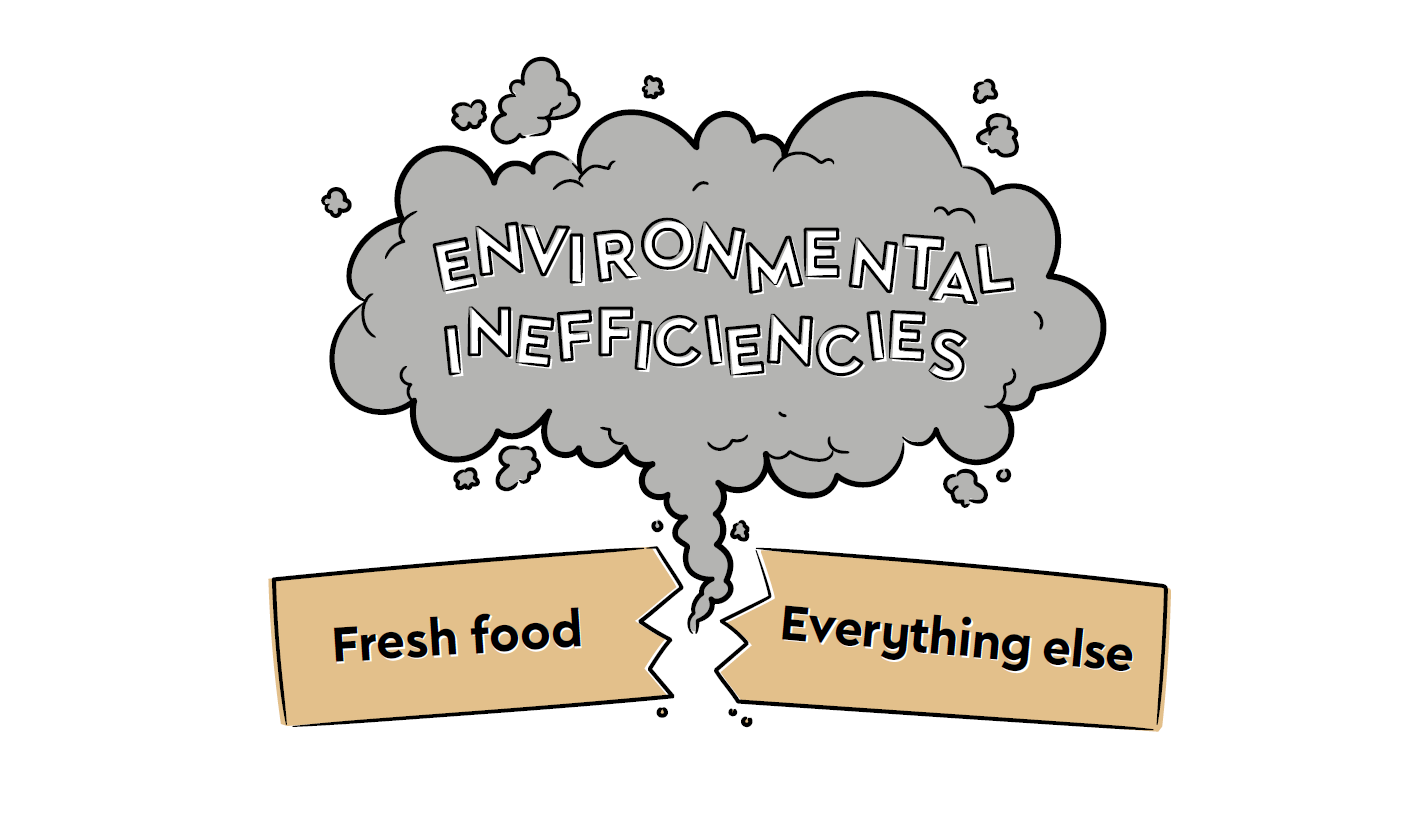 Our range reflects our mission to help the many not the few
We sell popular brands and bulk buys alongside the best value eco products giving them equal visibility...




This means that, in the long term, we can help the big brands step up their eco game.

And you can help us reshape the industry for the better, building a better, more sustainable future.

As with everything else, every step of the Bother shopping experience has environmental benefits - without you having to lift a finger.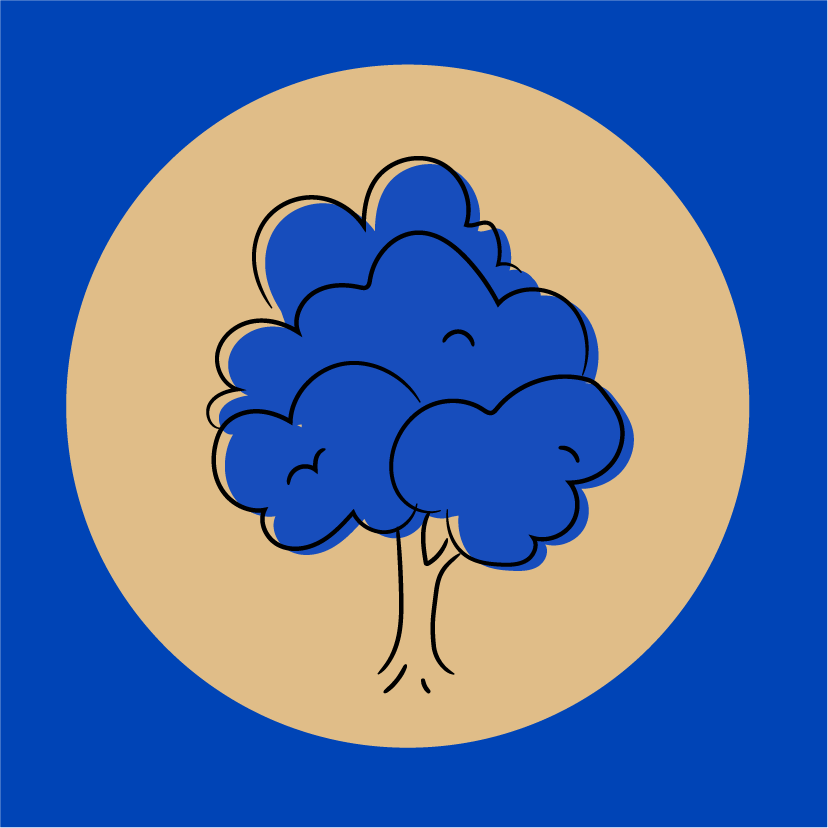 We plant trees as part of targeted reforestation projects.
We offset our workforce so we're climate positive.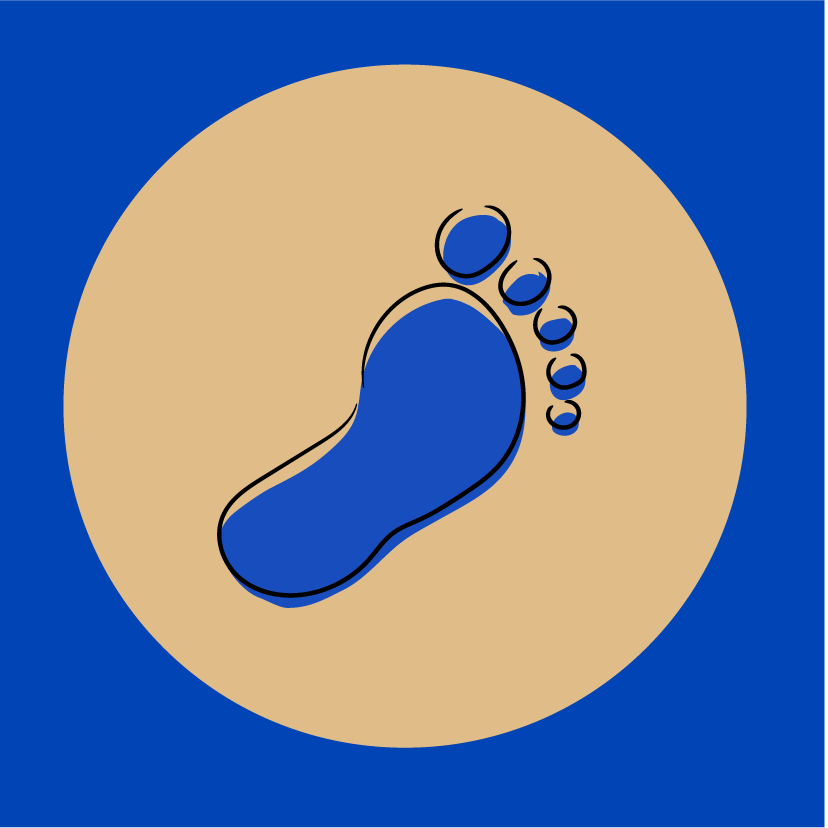 Our business operations are carbon neutral.
Although we're planting trees, have a climate positive workforce and carbon neutral operations, by shopping with Bother, the average household could reduce their carbon footprint by



That's a lot more than one tree. In fact, alongside your fellow Bother-ers...
...that's the same as planting an additional 59,000 trees a year.
For a breakdown of this 2.5%, take a look here.