Send a big warm hug to someone you love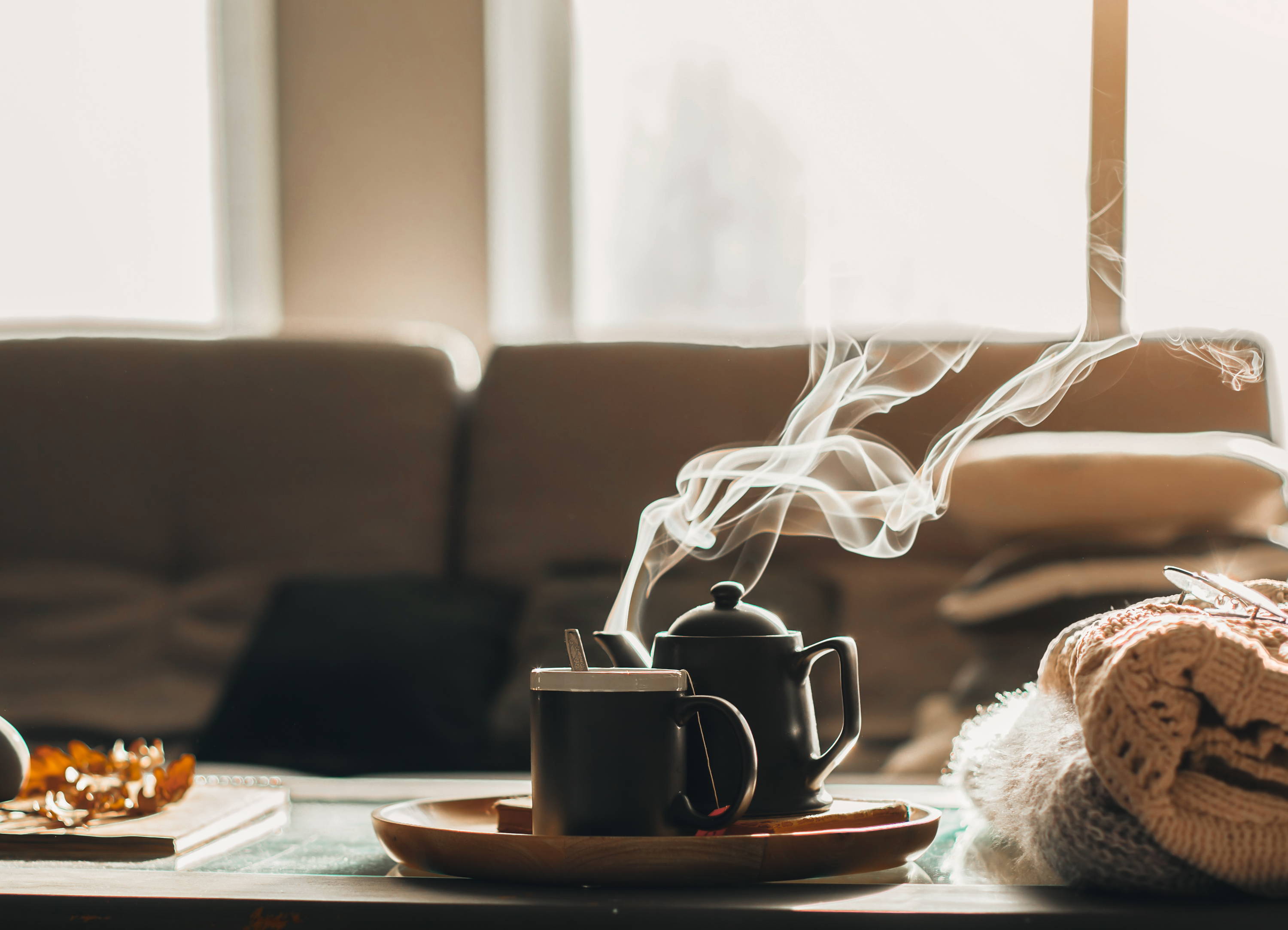 Send a friend a Tea Break gift package...on us!
It's been a while since we could hug our near ones and dear ones and we don't know about you, it's only getting tougher.

Which is why we wanted to give you a way to send the closest thing - a proper British tea break - to let someone you love know you're thinking of them. So while it's not quite a warm hug, it'll give them those warm and fuzzy feelings.

All you need to do is decide which friend, family member or even long-lost lover will think that Bother is their cup of tea...and we'll take care of the rest.
Sorry if you missed out this time.
This campaign is now over. But keep your eyes peeled for similar things in the future.
Choose one friend to send a tea break gift. Completely free for you and them!

Let us know who and where you'd like to send it to. We'll only use your friend's details to send them their package but please make sure that they live within our delivery area and are not a current Bother customer.
We'll get on getting their gift ready and packed up. Each package will contain:



A box of Clipper Fairtrade Organic English Breakfast

A large bar of Tony's Chocolonely Fairtrade Milk Chocolate

A pack of Milk Chocolate Digestives...McVities of course

A Vaseline Anti-Bac Hand Cream (for those overworked - and overwashed - hands)

A little leaflet to say who's sent them the gift, a little bit about Bother and a little treat for their first Bother order.

We'll let you know when your gift has been sent off. Please allow 3-4 business days for delivery.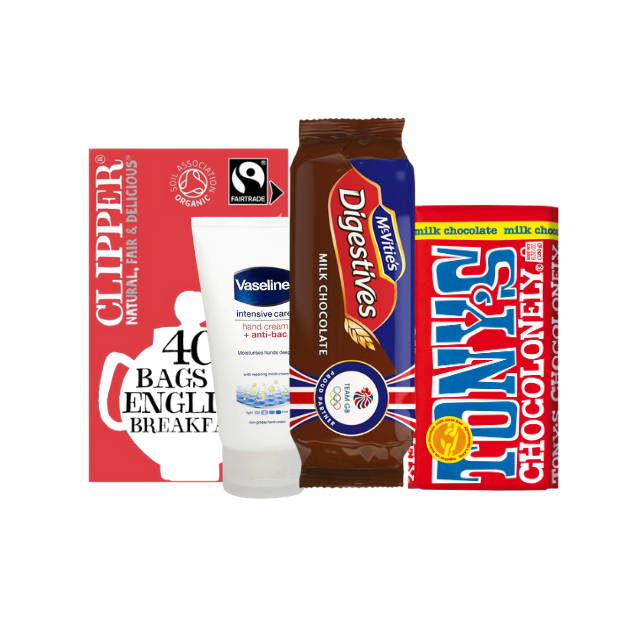 Promotional period is two weeks, until 31st March, or until stocks last. Boxes will be allocated on a first come, first service basis. Each Bother customer is qualified to send a free gift package to one friend. This friend must not be a current Bother customer and must live within our delivery area in the UK mainland, or Scottish Highlands. For full details of our delivery areas, please see

here. We reserve the right to cancel any entries that don't meet the qualifications or are received after the promotional period or after limited stock has run out.

For full website and promotional terms of use, please see here