96% of Unilever's climate footprint is you
Unilever has released their new set of Climate Goals, showing their ambitious plans for the next 10 years. At Bother, we're excited for these changes. We firmly believe it's up to companies, like us, to solve for this crisis and not for consumers, like you. We want to change the way we all shop for the better.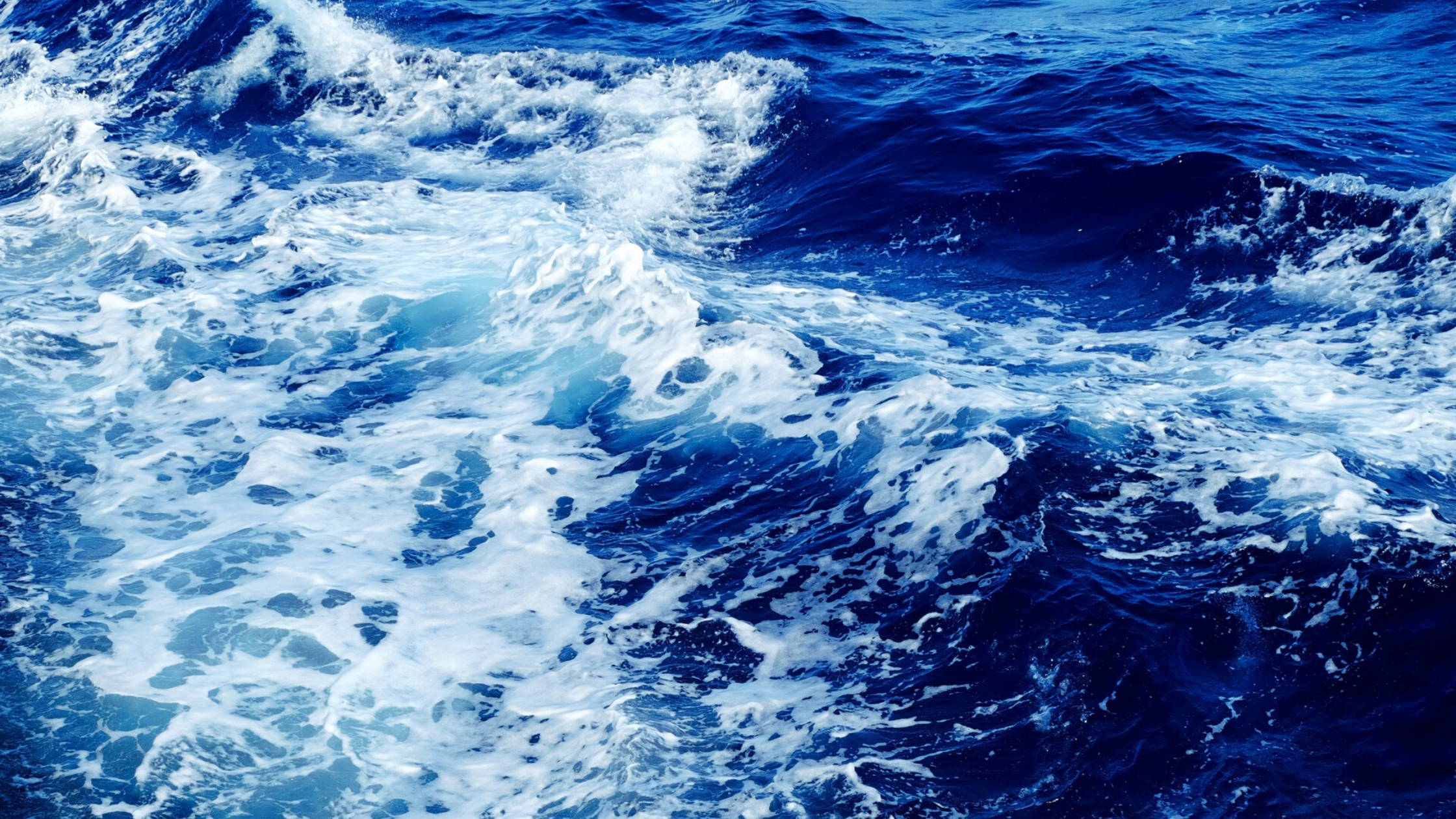 According to Unilever's latest report, consumers and supply chains account for 96% of their total global climate footprint. Unilever has big ambitions to halve the greenhouse gas impact of all their products across their life-cycle by 2030 (this target covers all the phases across the life-cycle of their products: ingredients/raw materials, manufacturing, distribution, retail, packaging, consumer use and disposal).
How will this be achieved? Unilever states: "We are committing to net zero emissions from all our products by 2039 – from the sourcing of the materials we use, up to the point of sale of our products."
Unilever have been very supportive of Bother's long term environmental goals since we first came up with the concept. They understand that change needs to happen, and that much of that change needs to happen in the WAY we shop rather than just what we shop for.
Driving to the shops accounts for a surprisingly large portion of the UK's carbon footprint and normal supermarket deliveries do little to reduce this. Bother has a plan to reduce this impact by around 75% which would be the equivalent % reduction in Carbon the UK managed to achieve in total in either 2017 or 2018. Just by changing the way we shop for groceries. We need to focus on mass solutions not just niche products.
Other initiatives from Unilever include eliminating deforestation by 2023. Unilever recognises plantation-based raw materials such as palm oil, soybeans, tea, paper, and cocoa lead to deforestation. By 2023, Unilever wants to eliminate deforestation, which will have a policy payoff because Unilever is the world's largest purchaser of palm oil.
We applaud Unilever's vision and will try our best to support it with our own vision.