Free next day delivery available now
Use VEGAN25 For £25* Off Your First Shop
Use VEGAN25 For £25* Off Your First Shop
Use VEGAN25 For £25 Off* Your First Shop
Need some inspiration for your new vegan diet? You're in the right place. There's no need to worry about missing out on anything tasty during veganuary.

We've got everything you need for a plant-based January at Bother.

Morning, noon or night there's a little vegan swap that'll satisfy you.

Create perfect coffee at home with Oatly Barista
Want to know how to get the best out of Oatly Barista at home? It's quick, easy and everything you need will already be in your kitchen.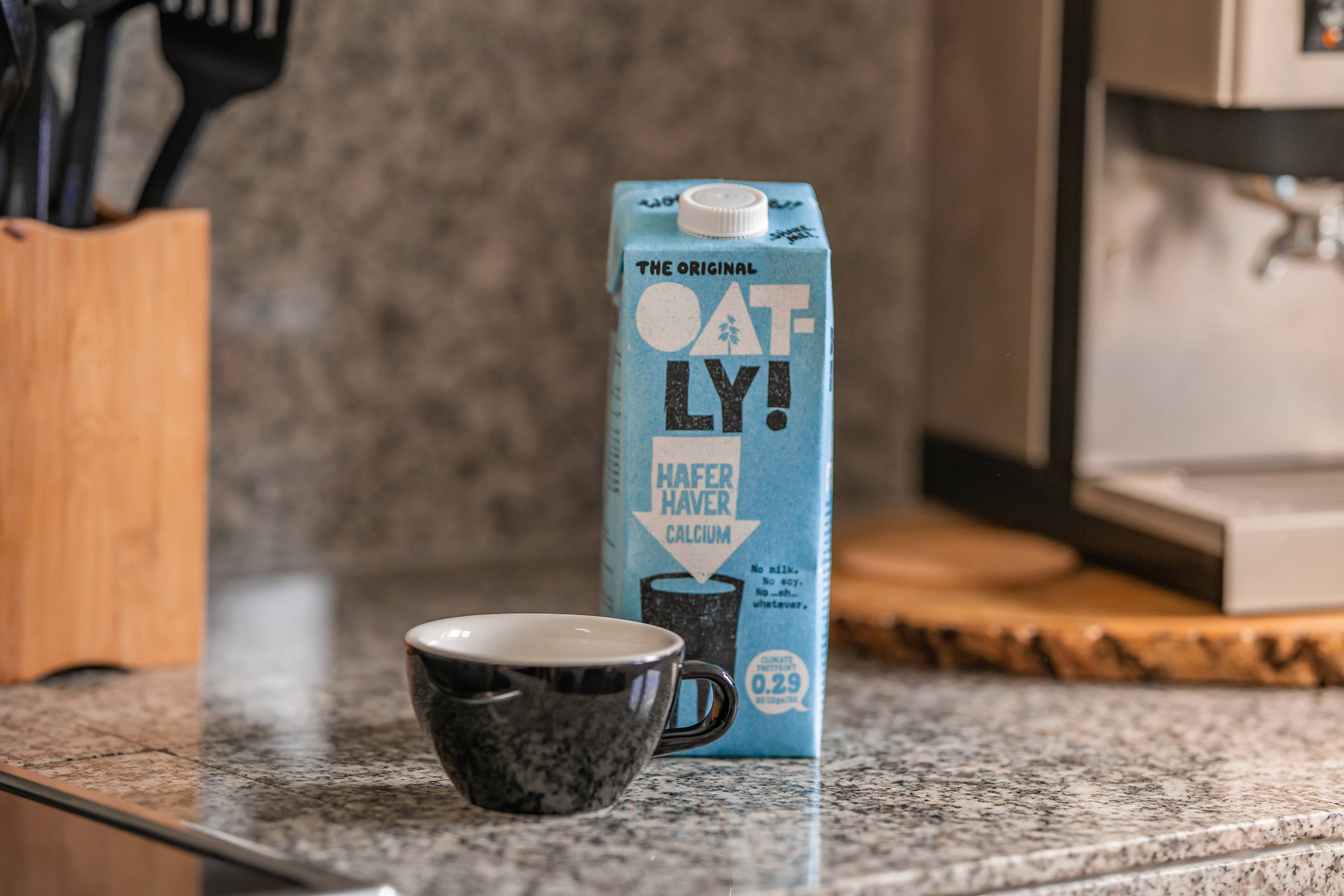 Shopping with Bother is net Carbon Neutral. Thanks to our partnership with Carbon Analytics, we offset the carbon footprint of transporting our products from our suppliers direct to your door.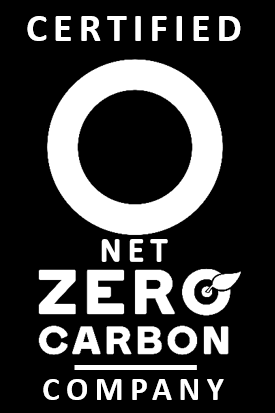 Forget what you think you know about vegan snacks, these will blow your mind.

Need some plant-based inspo? Check these beauties out.

Easily find your favourite brands of household essentials. We stock thousands of well known names and whole bunch of hidden gems.
Get a convenient delivery
We'll send them out as fast as possible, you don't need to book really far in advance and we won't make annoying substitutions.
Once you've had your delivery, we'll let you know when your items are about to run out. So your shopping is sorted in seconds.
It couldn't be easier to try a vegan diet than right now. January is often a time where we try new ways to be healthy. Eating more vegetables is a really easy way to be more healthy. They're chock full of vitamins and minerals. Think you need to eat meat to get protein? Think again. You can absorb all the protein you need from vegetables like beans or chickpeas. So we stock a range of vegan protein shakes to make it even easier.

Quite a lot of things you already eat might already be suitable for vegans, just have a browse in our vegan aisle to see everything we stock that's suitable for your new diet.

Trying a plant-based diet doesn't have to mean going without your favourite snack. Vegan snacks are a great way to keep you going in between mealtimes and they're pretty tasty too. But if it's a real treat you're after, try some vegan chocolate. You'll be hard-pressed to tell the difference.
*Minimum purchase £50. Offer valid until midnight 31st January 2022. Valid for one use per customer. Not valid with any other promotions or offers. Not valid for use on baby milk & formula. See our terms for full terms and conditions.